Since 2004
About ACGCares
ACG Cares will host 3-4 events per year where we will connect educated young adult candidates with middle market executives and their firms. ACG Cares plans to partner with the New York chapter of the Association for Corporate Growth (ACG New York) and other non profit organizations. ACG New York is the premier association in New York for middle market deal-making professionals: private capital providers (both equity and debt), M&A advisors, corporate executives, accountants, attorneys and other related service providers. www.acgnyc.org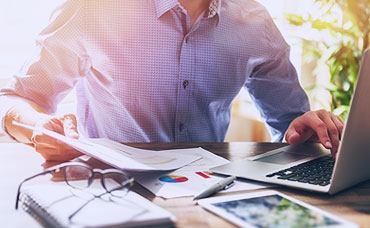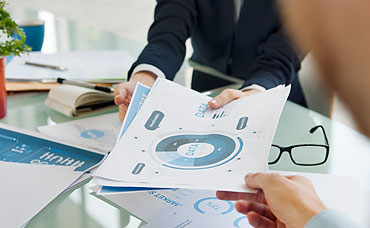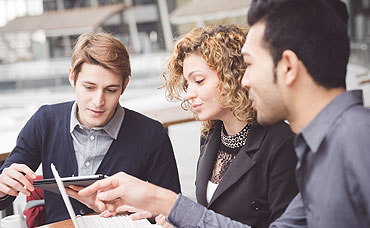 Benefits to Candidates:
* Meet Leading Middle Market Professionals and Firms
* Receive Constructive Feedback, Guidance and Advice
* Establish Long Lasting Relationships
Benefits to Middle Market Professionals and Firms:
* Source Exceptional and Diverse Candidates
* Demonstrate Leadership in World's Financial Capital
* Engage Future Leaders of Middle Market Industry
Benefits to Our Community:
* Create Jobs in New York Metro Area
* Support Local Higher Education
* Drive Middle Market Growth
ACG Cares assists college and graduate students from a range of diverse backgrounds who are interested in a career in finance find their first job in the middle market.
ACG Cares – NY Chapter, Inc., a 501 (c) 3 non-profit corporation, was created by the New York Chapter of the Association for Corporate Growth to serve as a way to nurture the next generation of business leaders in New York. ACG Cares does this by providing access to established executives who can assist college and graduate students in their job-search. In addition, ACG Cares will support nonprofit organizations that facilitate career placement in business.