Working Since 2004
About ACG Cares
ACG Cares – NY Chapter, Inc., a 501 (c) 3 non-profit corporation, was created by the New York Chapter of the Association for Corporate Growth to serve as a way to nurture the next generation of business leaders in New York. ACG Cares does this by providing access to established executives who can assist college and graduate students in their job-search. In addition, ACG Cares will support nonprofit organizations that facilitate career placement in business.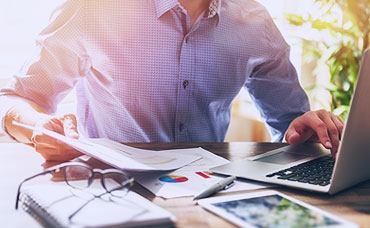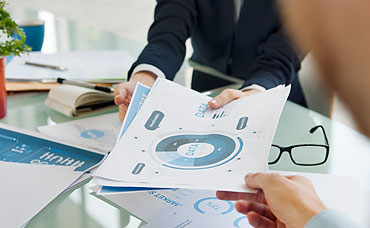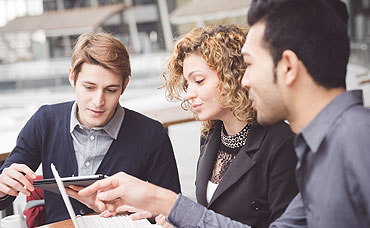 ACG Cares will host 3-4 events per year where we will connect educated young adult candidates with middle market executives and their firms. ACG Cares plans to partner with the New York chapter of the Association for Corporate Growth (ACG New York) and other non profit organizations.
ACG New York is the premier association in New York for middle market deal-making professionals: private capital providers (both equity and debt), M&A advisors, corporate executives, accountants, attorneys and other related service providers. www.acgnyc.org
Expanding Knowledge and Opportunities
ACG Cares respresents varied backgrounds, experiences and connections.
We founded ACG Cares to help students "network" for their first business job after college or grad school. We had reflected upon our own lives and wondered who helped "us" and how could we make it easier for others to build their career paths, have mentors, and leverage relationships and experience from others.
ACG Cares Benefits
Benefits to Candidates
Meet Leading Middle Market Professionals and Firms // Receive Feedback, Guidance and Advice // Establish Long Lasting Relationships
Benefits to Middle Market Professionals and Firms
> Source Exceptional and Diverse Candidates
> Demonstrate Leadership in World's Financial Capital
> Engage Future Leaders of Middle Market Industry
Benefits to Our Community
> Create Jobs in New York Metro Area
> Support Local Higher Education
> Drive Middle Market Growth
The last event was a great learning experience and I will be taking away many valuable bits of knowledge. I think that the events goal of connecting students with professionals in the industry was a success, I met many nice and intelligent individuals who I have been emailing. I hope there are many more of those type of networking events in the future, not necessarily for myself but for those in a similar situation as I am currently in.
- Ryan LaRue, Graduate Student
I'm thrilled to be part of the ACG Cares – NY Chapter Board. The goal of providing assistance to college and graduate students from a range of social backgrounds who are interested in a business career find their first job, is not only attractive but affords me the ability to "give back to the ACG Community" by sharing my business contacts and relationships within the Middle Market. 
- Frank J. Marcucci, Jr., Corporate Valuation Advisors, Inc.
Developing networking skills is something that isn't generally taught in a classroom setting, so with the creation of ACG Cares we are able to provide a unique forum for established executives to assist college graduates in learning how to build relationships that will not only help them land their first job, but help them throughout their careers.
- Heidi Deiner, HLM Consulting
It has been an exciting journey serving as co-chair of the ACG Cup and now board member of ACG Cares. We have expanded so much over the last four years while adding the mentor and scholars program. As a woman owned business, I love being part of a mission focused on bringing diversity to the middle market and supporting young talent entering the workforce.
- Frances Schlosstein, The TBLS Group LLC
I have been honored to be involved with ACG Cares since its inception and provided the pro bono legal services necessary to launch the organization.   Being involved with ACG New York and the middle market private capital ecosystem generally for many years and reaping the many benefits that networking in this community provides, it has been extremely gratifying be able to assist our smart and driven ACG Scholars in advancing their careers.
- Michael Schwamm, Duane Morris LLP